Who We Are
Welcome to Peterborough Recliner Centre, we are a private family owned business that has been established as a furniture store in the Peterborough area for 20 years, our business continues to grow from recommendation and referral, we pride ourselves on great levels of service and quality products.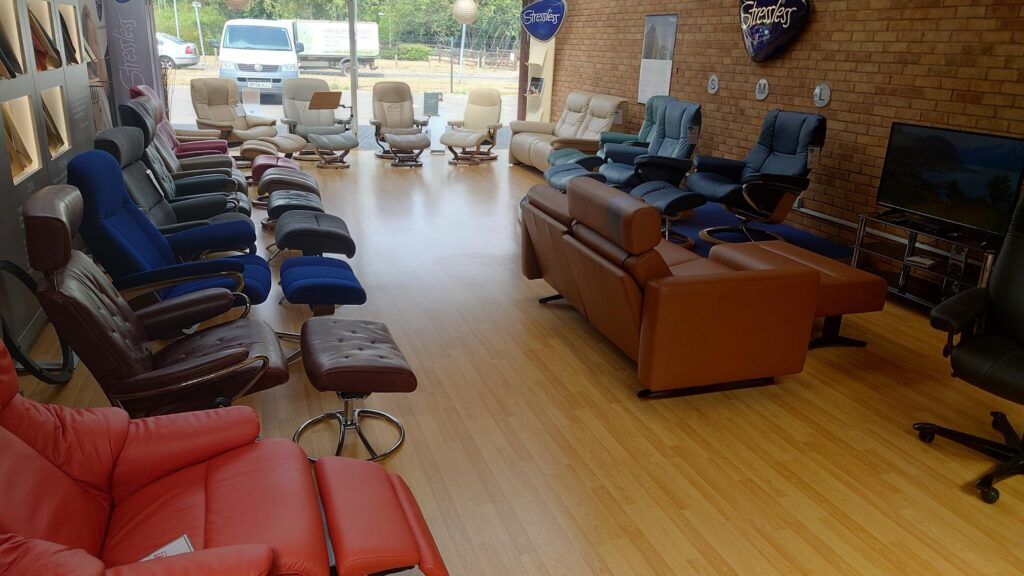 Nationwide Shipping
We offer Free delivery* within 25 miles of our store. Nationwide delivery available at negotiable rates

Best Quality
We stock only the highest quality furniture from the best brands in the business

Best Offers
We have our best offers in-store with many items to take home or with fast delivery

Secure Payments
We use Square for all our payments online and in-store to offer complete security and piece of mind.